Ashley Dun
Ashley Dun is an author from Columbus Ohio. She currently has a work of poetry published titled A Lens To See Behind The Sky, a collection of poems which were written over the course of ten years. Ashley started creating at a very young age, writing stories and plays and illustrating them. She considers herself to be highly sensitive and has always been interested in exploring life's emotions through creativity.
Ashley was awarded Best Creative Writer at her high school graduation, as well as the Judith Mitchell Creative Writing award in 2013 for a poem published in her university's yearly publication. Ashley graduated from Ohio Dominican University that year with a bachelor's degree in English Literature. In 2016 Ashley began writing in a blog, posting every week on topics such as creative inspiration, mental health, and staying hopeful through the highs and lows of life. She has made it her goal through her writing to give the reader a sense of peace knowing that they are not alone in this journey.
Since the initial publication of her first poetry book Smoke Signals, Ashley has had readings throughout Europe and America, and plans to continue touring throughout the coming year.
Be sure to follow Ashley on her journey through her blog, Instagram, and Twitter.
Jesse Cale
Jesse Cale is the kind of "crazy" that makes you want to follow him just to see what he'll do next. He is a gold-record music producer and performing artist from Columbus, Ohio who began his public eye journey performing lo-fi electronic pop in bars at age fifteen trying to sell handmade merchandise and burned CDs. Nothing much has changed.

Snapchat: JesseCale
Twitter
Instagram
Facebook
Chavilah Bennett
When Chavilah was little, she loved to draw, dance, and make tiny intricate hats out of clay.
One day when she was about 15, decided that she was going to be an artist.
Being an artist is a lifestyle - maintaining a childlike heart, finding whimsy and wonder around every corner and under every stone.
She keeps a little sign over her doorknob, so she can see it when she goes out into the world every day - it says: Choose your own adventure.
The thing that she enjoys most about SMP is the reality of co-creating with a world of dreamers - a world where strangers touch hearts, responding to each other in a way that is encouraging and creatively stimulating.
Someday Chavilah hopes to live in a house with secret passageways and a room with all of the furniture on the ceiling.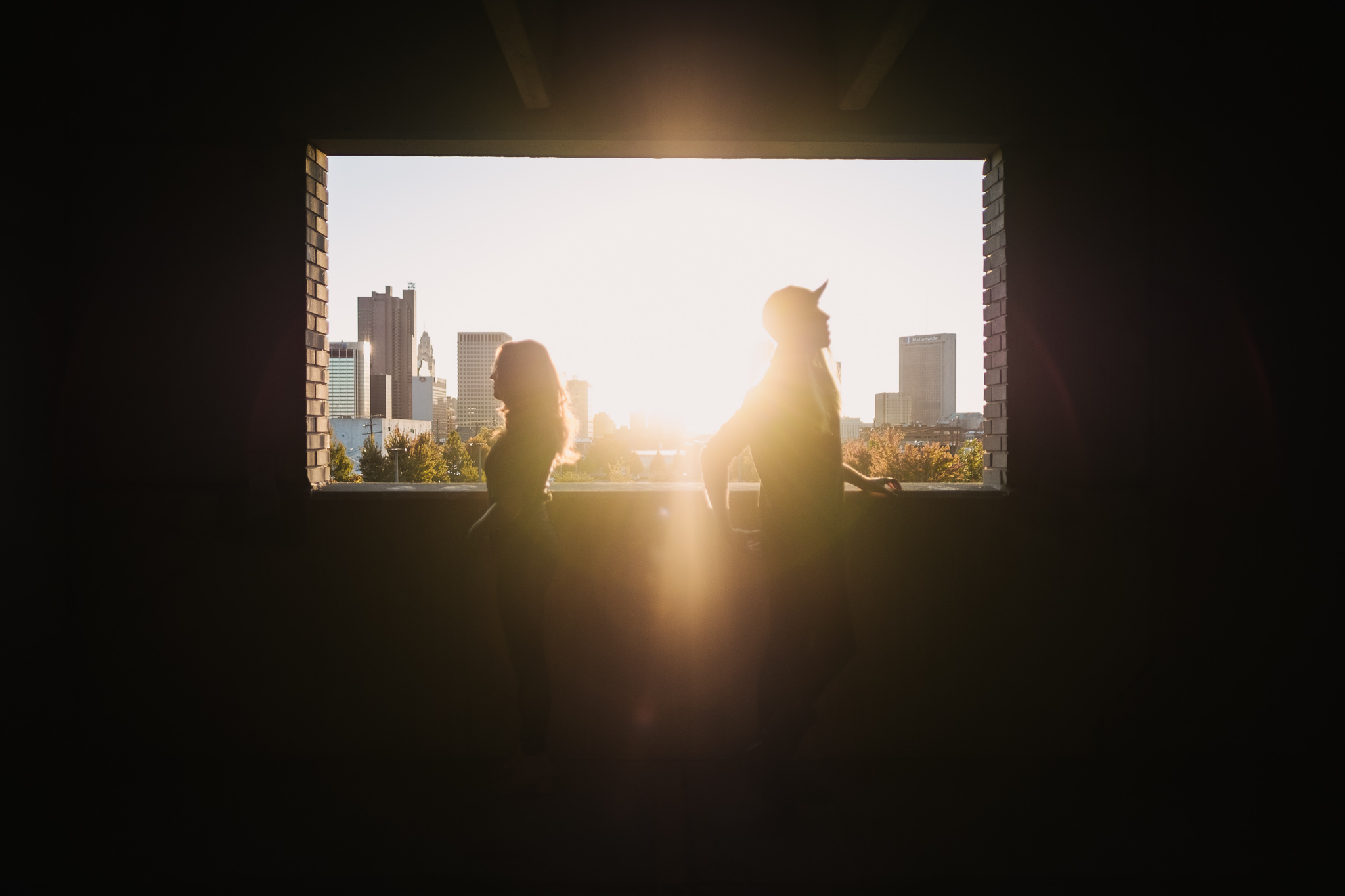 Smoke Signals
written by Ashley Dun
layout by Jason Turner
Published January 1st 2017
ISBN 13: 978-0-9984381-0-8
5" x 8" Paperback
cover art by Jason Turner
*Title available to retailers and buyers via INGRAM
"A beautifully written book that explores many views on life and mental health. A personal favorite of mine is cheshire - it always makes me cry. Ashley's vulnerability and openness with writing really helped to create a book that reaches deeply into the heart of anyone going through a struggle, and sometimes its hard to pull out those feelings, but it also leaves you with a sense that you're never alone in what you're feeling and going through." - Sarah, Amazon
"Her writing style is amazing, It makes me feel like I've been floating along the ocean." - Samantha Cantu, Goodreads
"Smoke Signals is the first poetry bundle by Ashley Dun. Her poetry is heartbreaking, but she makes sure to also add in hints of hope at the end of most poems. In four sections, she explores concepts such as relationships and mental health. This book will make you cry, smile and laugh. It will lift you up when you feel down. It will be a friend you can carry around with you wherever you go." - Lieke, Goodreads
Mentha Spicata El Corazon!
written by Jesse Cale
illustrated by Chavilah Bennett
layout by Jason Turner
Published January 1st 2017
ISBN 13: 978-0-9984381-1-5
5" x 8" Paperback
cover art by Chavilah Bennett
*Title available to retailers and buyers via INGRAM
"Jesse Cale's poetry is very original. The book consists of many different styles of poetry, illustrated with drawings and handwritten lines. Although the make up of the book looks random at first, the more you read it, the more you will discover about the flow of the order and the meaning behind the additional drawings. The poems cover all sorts of themes, such as heartbreak and depression as well as hope and love. His poetry stays with you. It is relatable and so well written that it is impossible to let go of." - Lieke, Goodreads
"Beautiful writing and beautiful human. Very raw and full of emotion, inspiring." - Siena, Goodreads
"I really enjoyed reading this book because of how much emotion the author put into it. It was well written and beautifully written too. The way Jesse opened up some of his experiences made me feel better about some of mine. That and sorta of getting an idea about where he was before and where he is now is always nice to see." - Leah B., Goodreads
The World in the Kitchen Cupboard (and the Beginnings of Other Stories)
written by Chavilah Bennett
illustrated by Chavilah Bennett
layout by Jason Turner
Published October 1st 2017
ISBN 13: 978-0-9984381-4-6
4" x 6" Paperback
cover art by Chavilah Bennett
Live Poems, Love Poems
written by Ashley Dun & Jesse Cale
Published April 1st 2017
ISBN 13: 978-0-9984381-2-2
4" x 6" Paperback
cover art by Chavilah Bennett
'Ships
curated anonymous submissions
layout by Jason Turner and Ashley Dun
Published July 1st 2017
ISBN 13: 978-0-9984381-3-9
4" x 6" Paperback
cover art by Chavilah Bennett